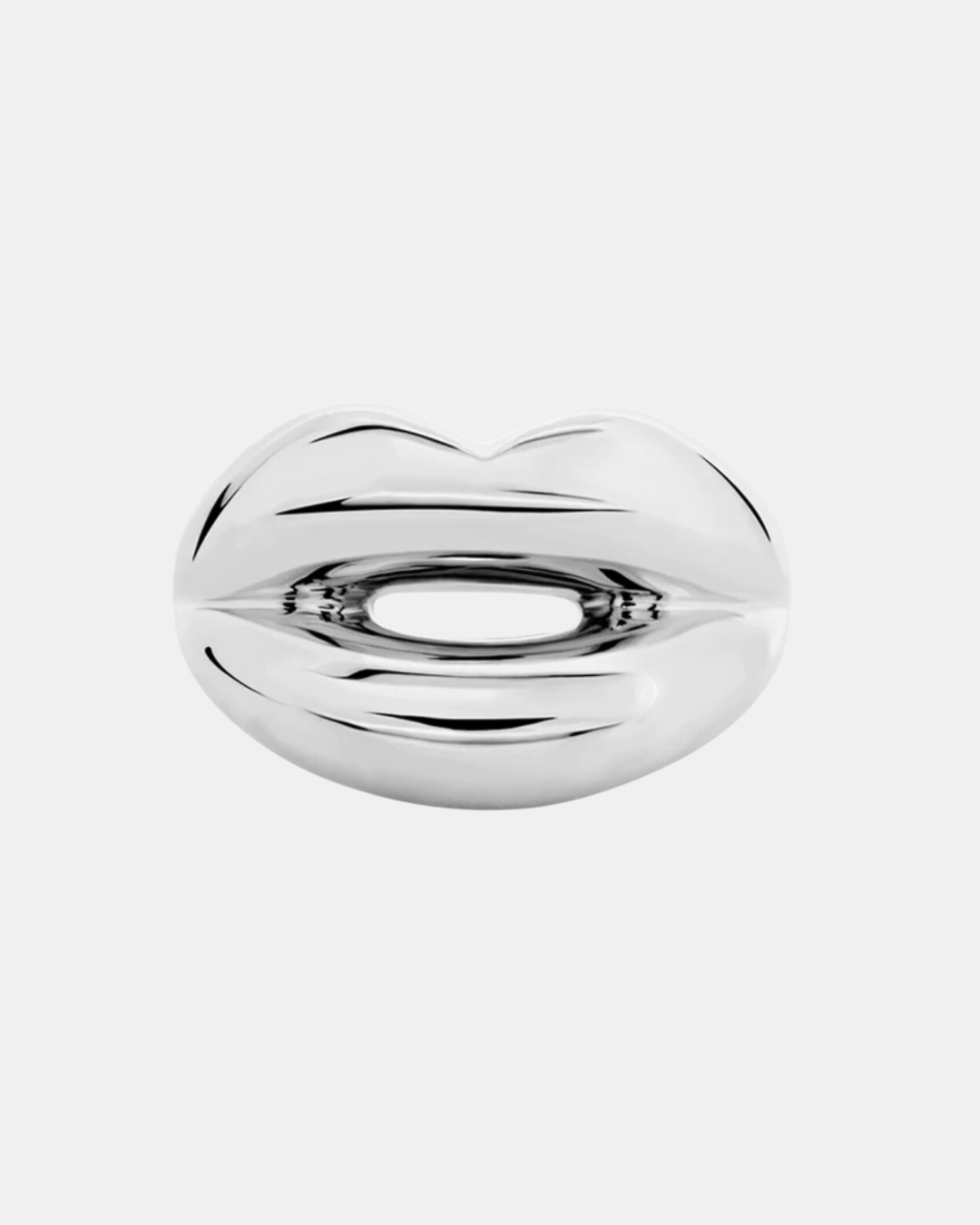 Silver Hotlips

Female
Founded
Your new favourite Hotlips in bare 100% recycled sterling silver. Polished to gleaming perfection, it's the perfect minimal addition to your lip collection.
Responsible jewellery: this is made from 100% recycled sterling silver

Size: 7
Shop now. Pay as you like.
Smooth Shopping With Klarna
Klarna
This item is shipped from our London location.
We offer free next business day delivery in the UK for orders placed before noon.
International delivery available at a flat rate of £30, taxes and duties may apply.

We accept returns within 14 days of receiving your item. Please see our returns page for details on our returns procedure and our terms.